The temperature raised slowly, from 2/15 to 2/20 is the lunar new year holidays.
New Year's Eve will coming soon, I wish you have a Happy New Year, may everything go as you hope
And may many fortunes find their way to you!
Please balance to the diet during the holidays of Lunar New Year ~ ~ ~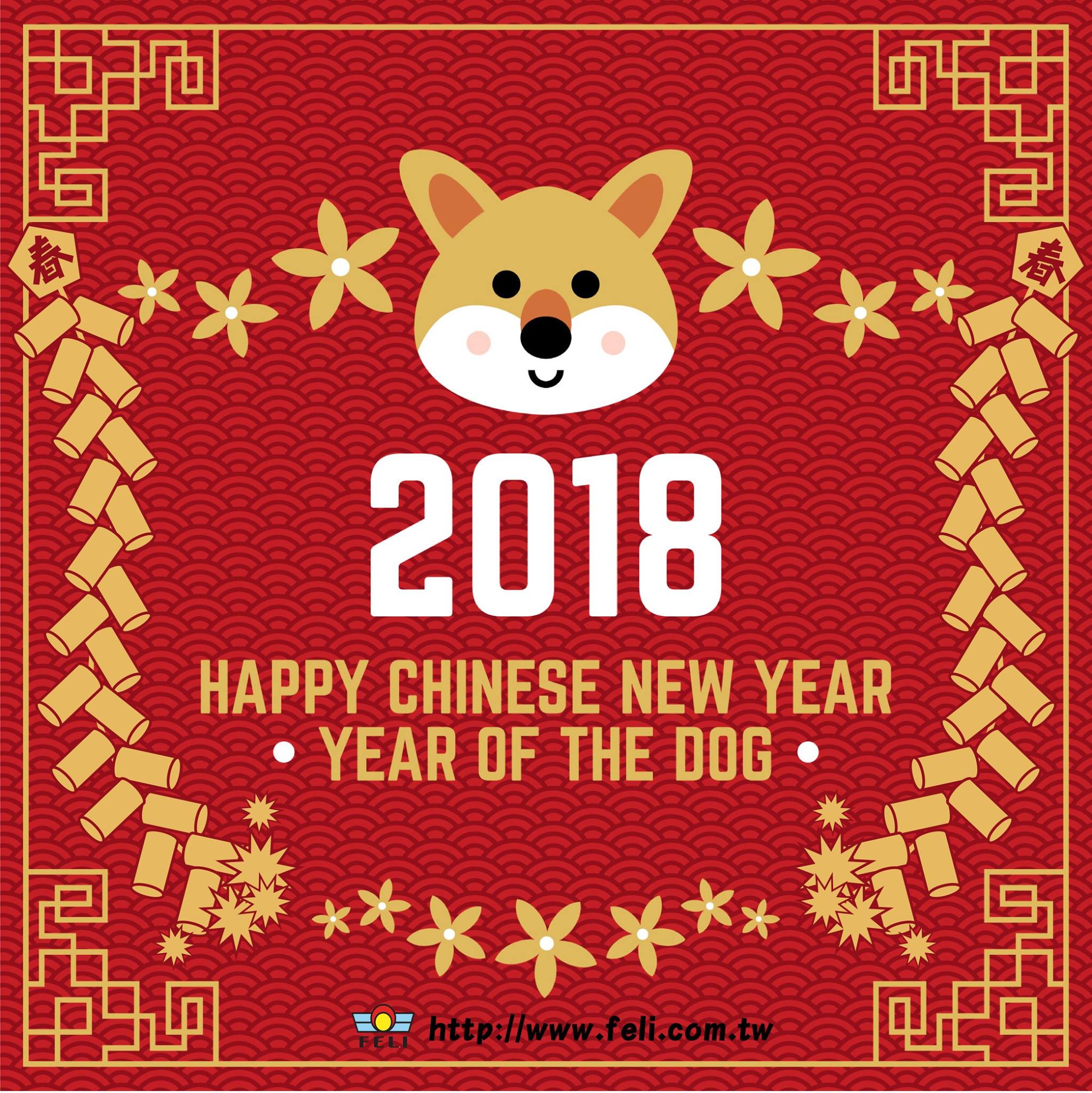 ​
# Although the nuts are good foods, but please eat it appropriately.
# Looking forward to family reunion dinner!
# Do you plan to go where for sightseeing in the holiday?
# After the Lunar New Year, please pay close attention to the exhibition information of Feli Technology.