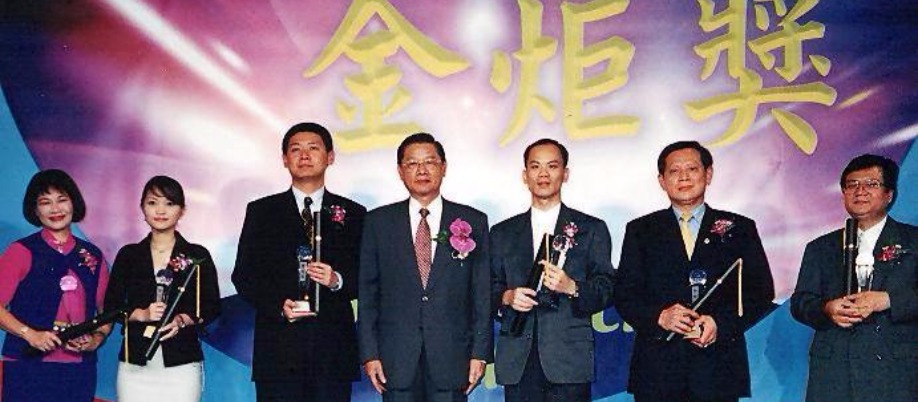 FELI TECHNOLOGY CO., LTD. was established in Taiwan in 1989, and originally developed products and manufactured hardware parts and components to be sold in domestic and international markets.
Due to frequent food safety scandals, consumers have come to distrust food safety, unscrupulous manufacturers, and adulterated foods. Consumers no longer believe in brands or the government's food safety controls. Using our health equipment to produce 100% natural, fresh, organic products alongside showcasing our mellow production concept, which shows the grinding process to the consumers, we hope to regain consumers' confidence in food safety. Seeing is believing!
Globally, the most frequently used grinding equipment types are currently the traditional stone grinder and bladed blender. The stone grinder is synthesized by emery and resin and easily heats up to around 90 degrees causing nutrient loss to the nut butter and the release of plasticizer from the resin. Also, the emery will fall into butter after using the machine for a period of time. Moreover, it's difficult and time-consuming to clean the machine, the design leads to high product loss, the speed is slow, and oil or water need to be added to form the butter. For the bladed blender, due to the resistance of the butter, the motor often overheats and the butter is not fine enough, water needs to be added, and it's not easy to clean.
In 2008, FELI in light of the lack of grinding equipment that could maintain nutritional and organic integrity, designed a low-temperature technology to keep the nuts' original flavor and nutrition. This technology preserves quality by controlling the oil content and temperature. Our professional and well-experienced R&D team designed the equipment with the concept of health and wellness to meet consumers' increasing demand for natural, healthy, and safe food in their daily diet. In order to retain natural flavors and avoid preservatives, emulsifiers, and chemical additives, we first developed a nut butter grinder with a special multi-tooth grinding disc that grinds at low temperatures without adding any oil or water. It offers fast grinding, easy cleaning, fineness adjustment, and a completely organic product. After grinders, our team continued developing a series of modern and efficient chocolate production equipment and obtained multiple international structural design patents.

Now our products are wildly used in the domestic market and are exported to more than 60 countries, including Japan, Korea, Thailand, Singapore, Hong Kong, Malaysia, China, Philippines, Indonesia, Russia, USA, Canada, UK, Germany, France, Sweden, Chile, India, Australia, Dubai, Brazil, Netherlands. , Bahrain, New Zealand, Israel, Spain, Italy, Argentina, Turkey, Qatar, Ukraine, Uzbekistan, Colombia, Poland, Kenya etc.