NBM-200 Stainless Steel Nut Butter Grinder​
100% Natural, Fresh, Original, Pure
Low-temperature paste/ Fast grinding/ Easy to clean/
No consumptive materials/ No additional oil and water needed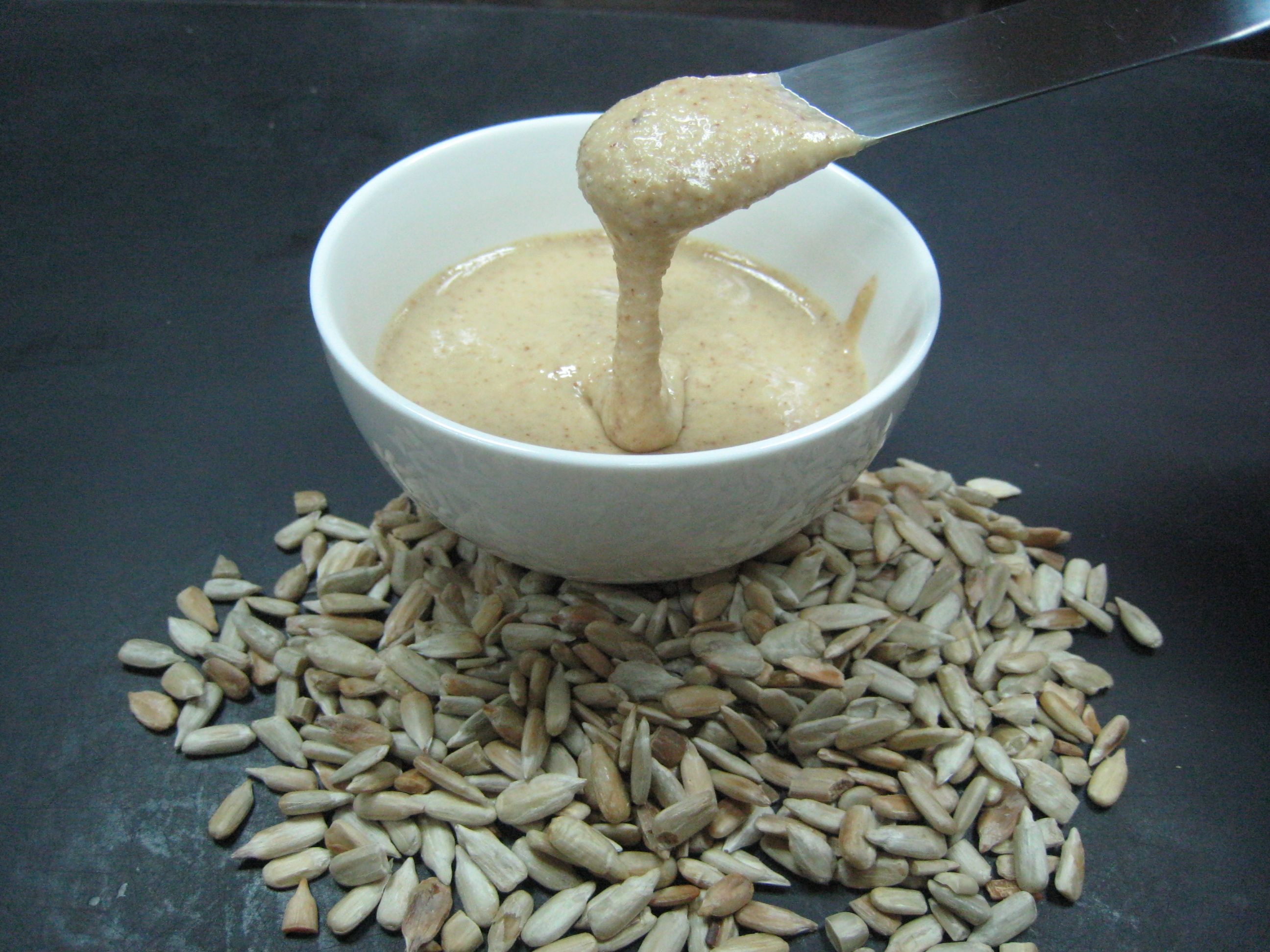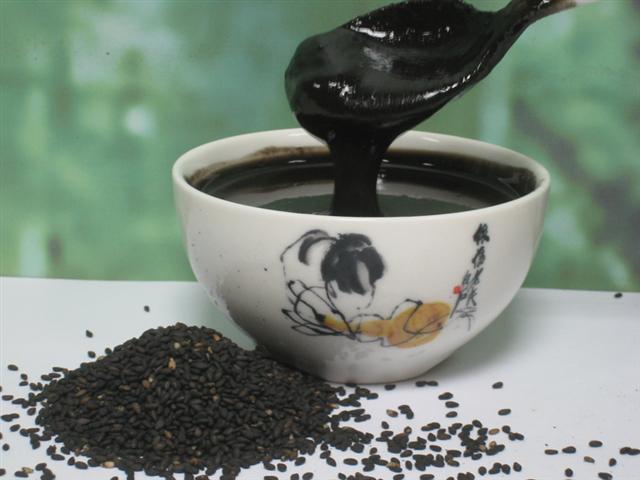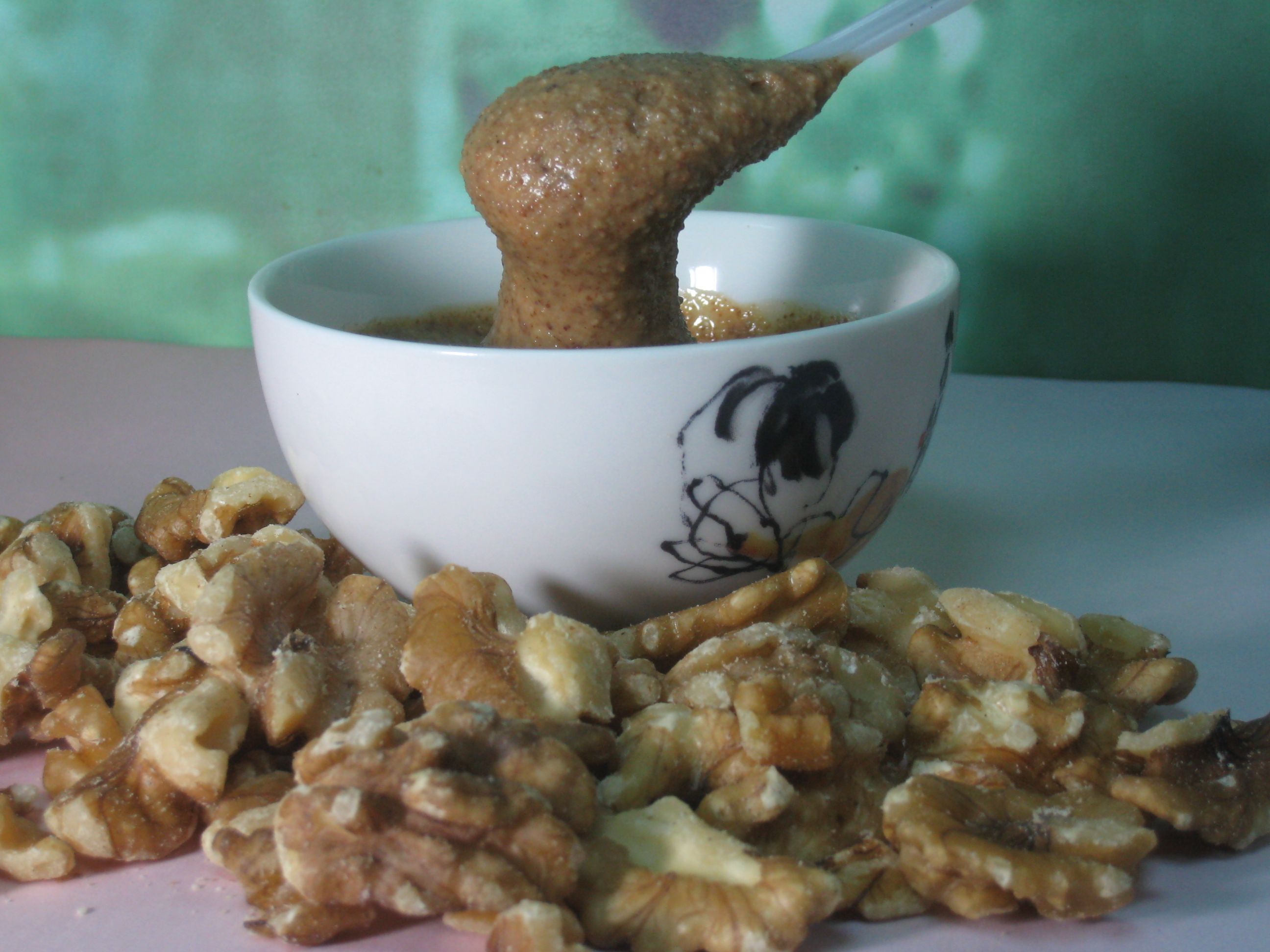 Features:
1. No need to add water or oil while grinding.
2. Low temperature grinding. Low temperature paste.
3. Multiple uses, can grinds multiple kinds of materials.
4. High-powered engine with fast grinding speed.
5. Patented grinding disc. Fast cooling speed and high durability.
6. Patented engine with safety device.
7. Simple and safe operation. Easy to clean.
8. Four levels of thickness adjustment.
9. Small volume and light weight.
10. Small investment, High return.

It can grind:
■ Nuts and Seeds:peanuts, sesame, cashew nuts, almond, macadamia nut, hazel nuts, pine nuts, walnuts, pumpkin seeds, sunflower seeds, cocoa, pistachio, Brazil nuts, Sacha inchi, etc.
■ Vegetable:pumpkin, potato, corn,radish, taro, sweet potato, yams, etc.
■ Fruits:dried fruits, avocado, dragon fruit, bananas, apples, papaya,
coconuts,
etc.
■ Beans:red beans, mung beans, black beans, soy beans, peas, etc.
■ Other:Miso, pesto, garlic , kelp, fungus, salted egg yolk, etc.
Production Capacity:80~90kg / hr (For peanuts. Depends on the material)

Suitable for:supermarket, wholesale, DIY workshop, organic store、farm store, bakery, ice cream shop, hotel, restaurant, breakfast shop, noodle shop, etc.

Ways to use the paste:eat directly, bread dressing, soup base, salad dressing, dipping sauce, noodle dressing, desserts, ice cream, food development, coffee, hot chocolate, fruit juice, soymilk, milk, tea and all kinds of drinks, etc.

Specifications:
■ Power supply:AC 100V / 110V 50 / 60Hz
AC 220V/230V/240V 50 / 60Hz
■ Power:1.5 HP
■ Dimensions:46(L) x 25(W) x 55(H) cm
■ Net weight:32 kgs
■ Hopper Capacity:3.5 kgs
■ Material:Stainless Steel Main Engine/ #316 Stainless Steel Grinding Disc/ Safety Device
■ Appearance:Stainless Steel
■ Made in Taiwan
■ Patented
design
, copyright protected

#For more information about our products, application queries and ODM cooperation, please contact us. We will give you a much more detailed introduction.