100% Natural, Fresh, Original, Pure
Low-temperature paste/ Fast grinding/ Easy wash/
No consumptive materials/ No additional oil and water needed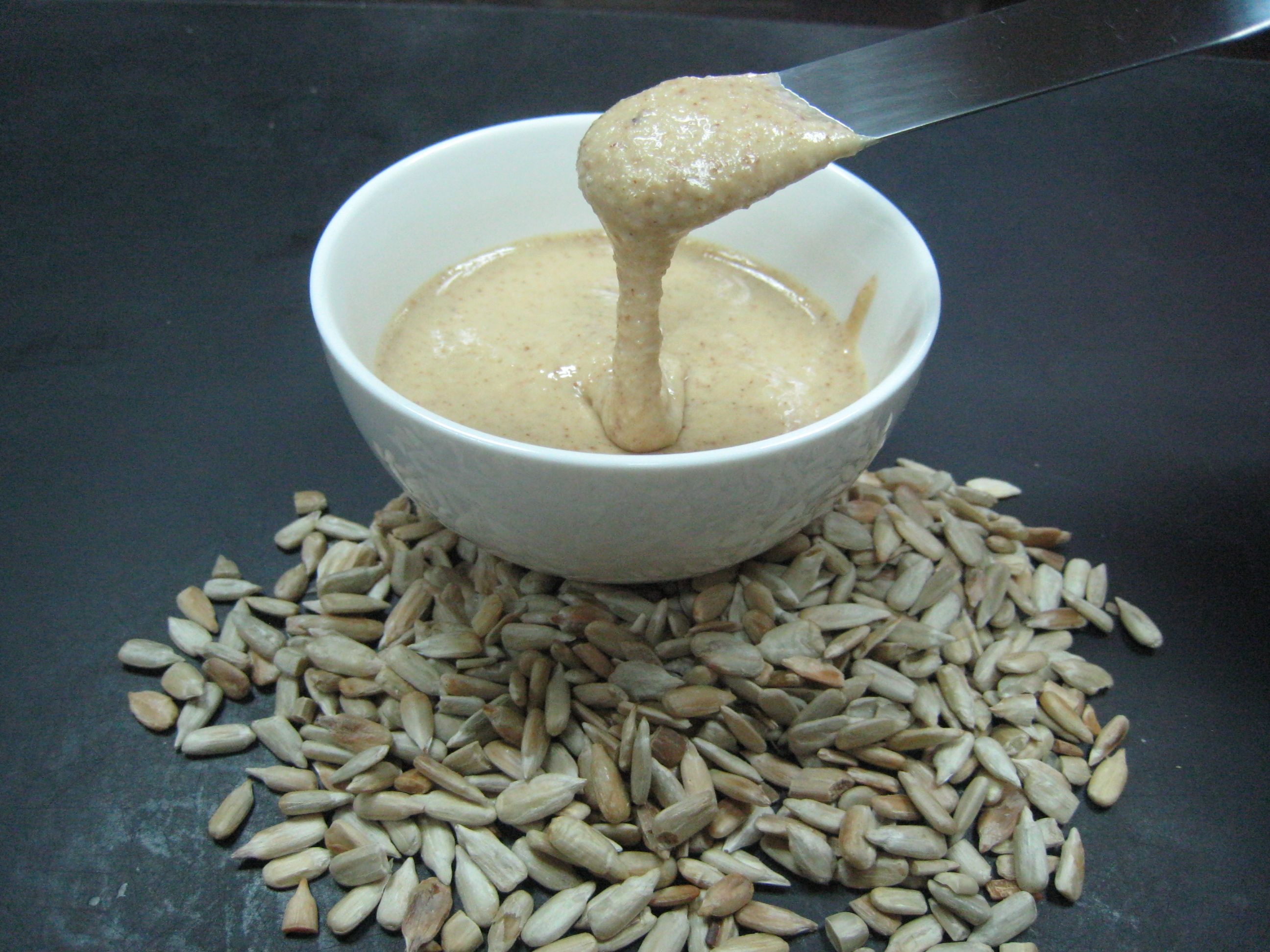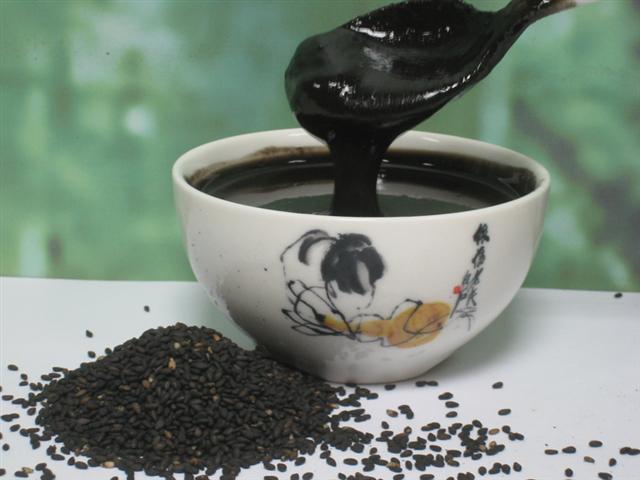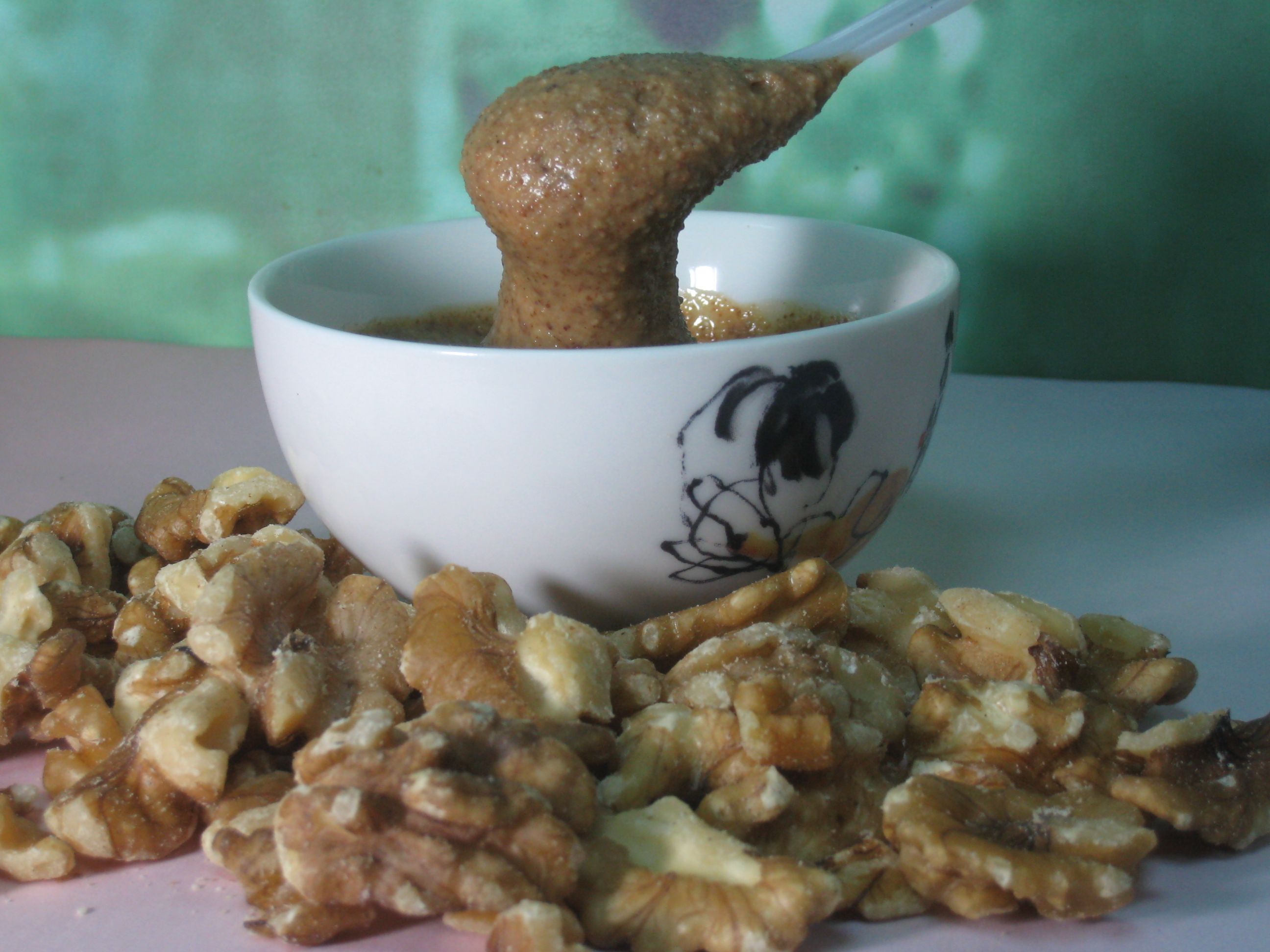 It can grind:
peanut, sesame, cashew nuts, apricot kernel, pine nuts, macadamia nuts, walnut, pumpkin seeds, sunflower seeds, cocoa, Miso, fillings, dried fruit, bean…( into nut paste)
This grinder can be used in the following locations:
Suitable for most industry:Organic food store, Agricultural industry, Food processing industry, Baking industry, Pastry industry, Stuffing industry, Confectionery industry, Beverage industry, food factory, Hostels/Restaurant/Cafe/Breakfast shop, Business starup, Online business, Eldercare facility, etc.
Ways to enjoy the nut paste:
consume directly, bread spread, natural salad dressing, cold dish sauce, ingredients of cuisines, Japanese style dressing and etc.
Product's special traits & characteristics:
1. No need to add additional oil or water
2. Simple to operate, dismantle and clean
3. Use a low temperature grinding method to preserve nut nutrition and flavor
4. Use patented high powered motor and equipped with auto device of protection
5. Use patented 316 stainless steel grinding disc, offering anti-corrosion, wear-resisting and acid endurance
6. Five types of fineness can be adjusted
7. High grinding speed and large production
8.Auto feeding device
SPECIFICATION:
1. Power:three phase AC220V 50Hz
2. Horsepower:3 HP
3. Rotation speed: 1800 RPM
4. Hopper capacity: 20 Liters
5. Grinding output: 200-250 kg/hr (For peanut)
6. Casing material: Stainless steel
7. Grinding disc: Stainless steel 316 disc
8. Dimension:97cm (L) x 59 cm (W) x 156cm (H)
9. Net weight:115 kg
10. Country of Origin:Made in Taiwan
11. Patent Protection. Violators will face legal issue.