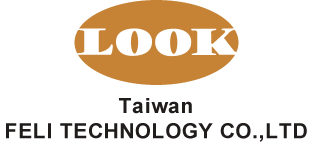 +886-2-2902-6291

6F,No.423, Sec. 3, Mingzhi Rd.,
Taishan Dist., New Taipei City 243, Taiwan (R.O.C.)
BUS Take 637、638、801、880、858 and get off at the bus stop of Airport MRT A6, walk about 3 minute.
MRT Airport MRT - A6, walk about 5 minutes; MRT Orange line to Danfeng station and walk about 10 minutes.
CONTACT FORM
Would you like to know more? Welcome to write to contact us!Required fields